Global Business Climate Survey 2023
Join us on the 30th of August for the launch of the Global Business Climate Survey 2023 presented jointly by Business Sweden and Swedish Chambers International (SCI) and hosted at the Stockholm Chamber of Commerce.
The annual survey captures the perspectives of Swedish companies operating worldwide and reflects their views on economic developments, success factors, local conditions and sustainability challenges. Based on data collected from more than 1,600 employees at Swedish companies in 23 markets, the report is a valuable source of knowledge for how to succeed abroad.
The event will be moderated by Lena Sellgren, Chief Economist, Business Sweden.
Speakers and panelists at the hybrid event:
Johan Forssell, Minister for International Development Cooperation and Foreign Trade
Andreas Hatzigeorgiou, President of Swedish Chambers International (SCI)
Jan Larsson, CEO, Business Sweden
Daniel Lundgren, Commercial Director, Siemens
Ranjit Jakkli, Managing Director, Kraftpower
Nesli Al Mufti, Global Public Affairs Lead-Trade, H&M
Åsa Manelius, Therapy Area Lead, Respiratory & Immunology, Astra Zeneca
To join the livestream, click here. Choose your form of participation in the registration form.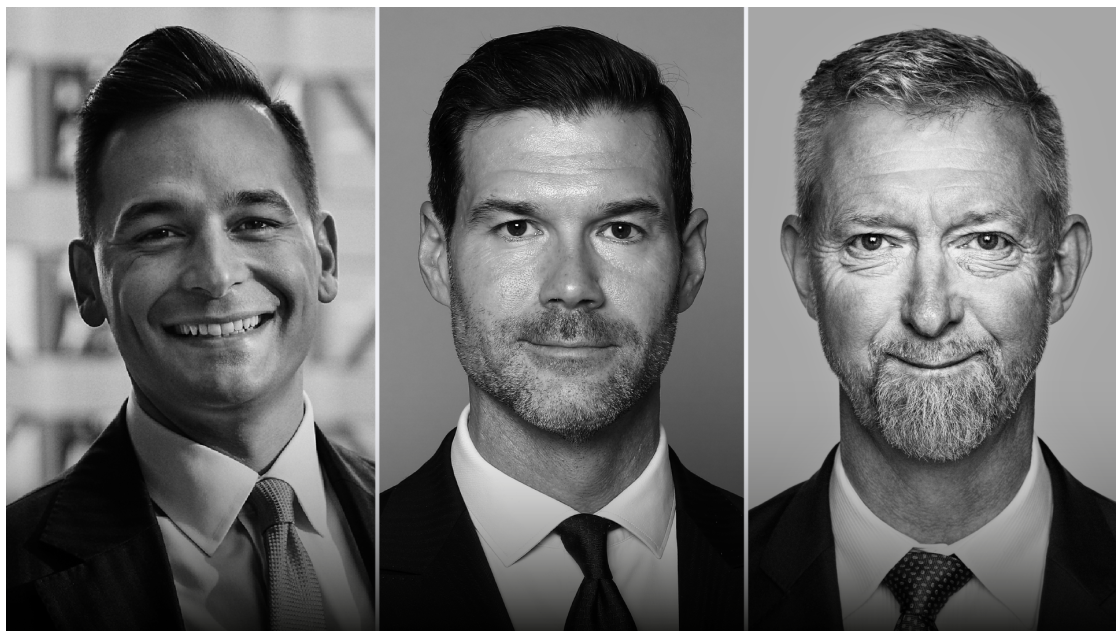 Start:
1970-01-01 00:00
Slutar:
1970-01-01 00:00
Anmälan